More often you are asked to deactivate all plugins and activate them one-by-one while troubleshooting WordPress issues. This sounds very easy if you have access to WordPress dashboard, but what if you do not have access of wp-admin. Guess what, when you are being asked to deactivate all plugins, you have already locked yourself out from accessing the WordPress dashboard.
Deactivate All Plugins Using FTP/cPanel file manager
You can deactivate all WordPress plugins either through FTP or through cPanel file manager. In both cases, you just need to navigate to
/wp-content/
folder and rename it. Following are the complete steps for cPanel file manager method.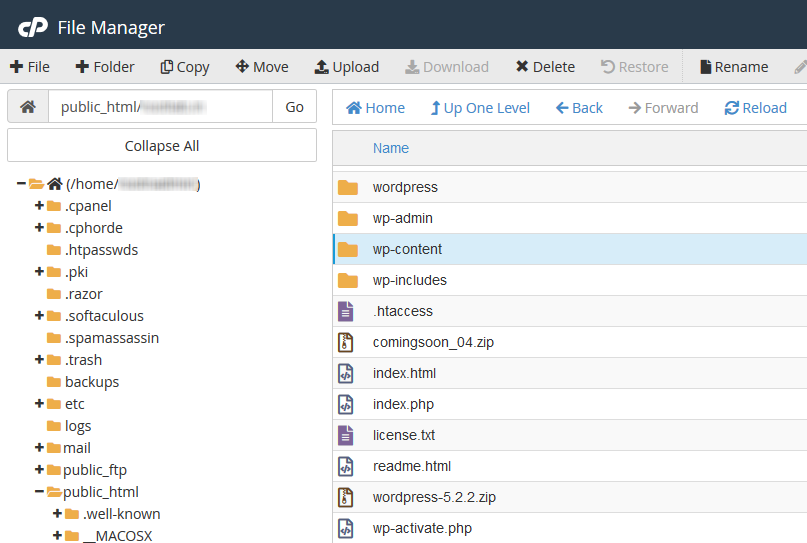 Login at cPanel, Under Files section, Go to File Manager.
Select Web Root (public_html/www) and click Go.
Expand the public_html folder, and navigate to the /wp-content/plugins folder.
Right click on the /wp-content/plugins folder and rename it like plugins.old. This will deactivate all of the plugins at once.
Now, reactivate plugins folder again by renaming back to plugins. This will allow you to access the WordPress Dashboard again.
Now you can activate one plugin at a time until your website breaks again. When it does, you'll know the culprit plugin.